Climate change is increasing the frequency and intensity of extreme weather events. It is believed that at least 85% of the world population has experienced extreme weather events worsened by climate change, with particularly high damages and losses in agriculture and forestry. 
In this context, the Mediterranean basin is particularly vulnerable to climate change: this region is warming 20% faster than the global average. Still, solutions exists and today there is a growing consensus among academics, experts and practitioners that these hazards must be addressed proactively through building resilience at landscape level. However, today the application of solutions to improve landscape resilience is still slow and faces many barriers.
Against this background, ResAlliance aims to improve information and knowledge flow and increase the capacity of foresters and farmers on landscape resilience.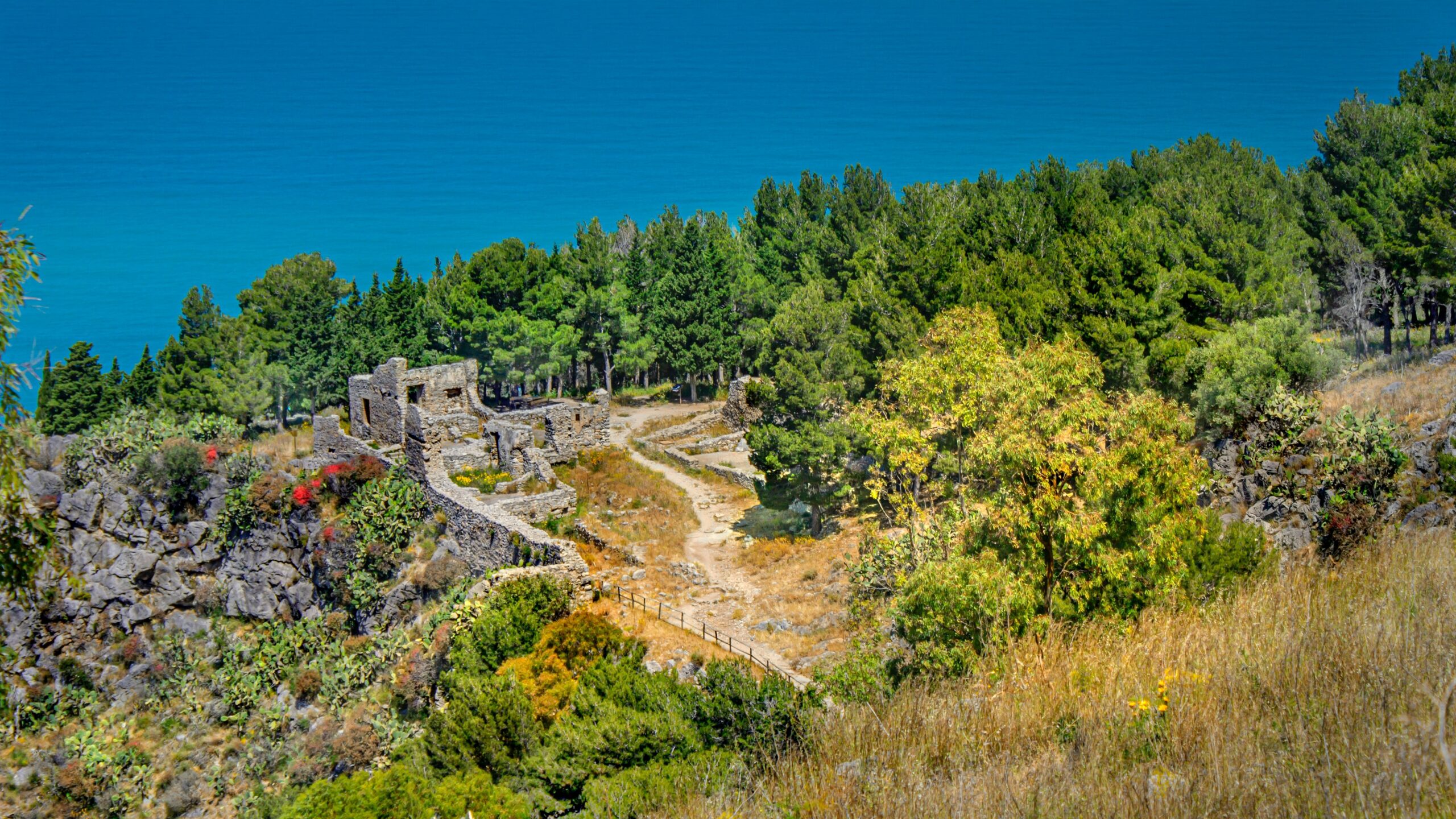 ResAlliance (complete name "Landscape resilience knowledge alliance for agriculture and forestry in the Mediterranean basin") is a thematic network project funded by the Horizon Europe Programme of the European Union. The aim is to provide foresters and farmers with the knowledge and tools necessary to implement innovative landscape resilience solutions. 
Focusing on Mediterranean countries, ResAlliance will gather and assess knowledge, gaps, barriers, and good practices to achieve resilient landscapes, with particular emphasis on measures against the hazards of climate change. This is made effective across 4 thematic areas that will help set specific learning objectives to better address knowledge and implementation gaps: 
Governance

 

Management practices

 

Technology

 

Finance

 
To achieve that, ResAlliance promotes multi-stakeholder interactive initiatives at two levels: LandNet and LandLab. 
The LandNet is a Mediterranean thematic network on landscape resilience for forestry and agriculture. By engaging and training farmers, foresters, and other key stakeholders, the LandNet will continuously identify new cooperation and networks to improve and increase knowledge and good practices, also delivering an extensive range of easy-to-access material. 
The Landlabs  are a tool for supporting knowledge transfer and activating regional landscape resilience solutions in 5 different Mediterranean countries: Portugal, Spain, Italy, Greece, and Cyprus. These coutnries were choosen because they share the threats posed by typical Mediterranean hazards aggravated by climate change, especially wildfires and droughts. At the same time, each country has specific social needs and agricultural and forestry challenges that call for tailored solutions. 
ResAlliance is promoted by the European Forest Institute, in partnership with other 15 International partners. Learn more about them!