Landscape resilience knowledge alliance for agriculture and forestry in the Mediterranean basin
Engaging with farmers and foresters to share knowledge and increase landscape resilience in the Mediterranean
Against the growing effects of climate change, our landscapes and environments are more and more vulnerable. For this reason, it is fundamental to improve landscape resilience and understand how it can contribute to the effective mitigation of the impacts of climate change.
ResAlliance is a new project which aims at increasing knowledge flow, skills, and innovation in landscape resilience. With a specific focus on Mediterranean countries, the project will engage with farmers, foresters, and other stakeholders to support the application of innovative landscape resilience approaches to fight climate change and mitigate its effects.
How?
ResAlliance will create multi-stakeholder interactive initiatives at two levels: the LandNet and the LandLabs.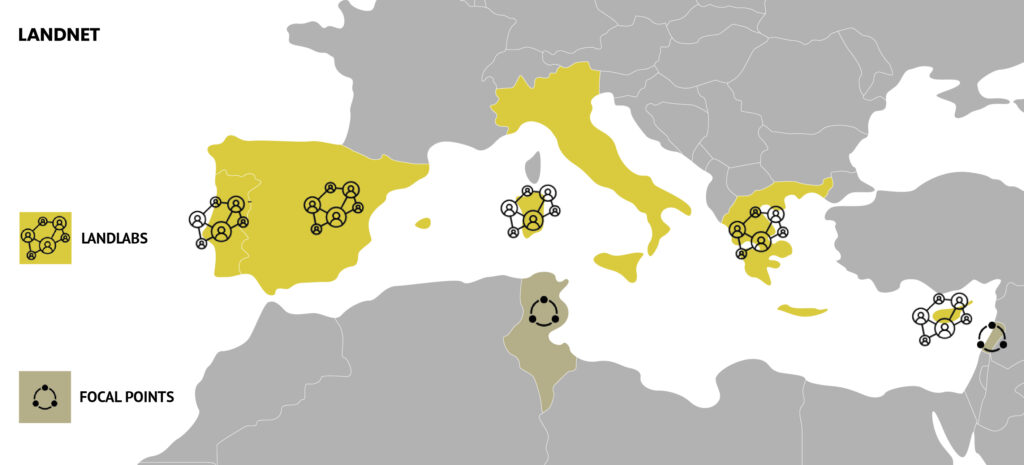 Explore the forefront of sustainable practices with ResAlliance! If you're a trailblazer addressing climate change in the Mediterranean, share your innovative story through captivating videos (up to 3 minutes) or compelling written narratives (up to 4 pages). 
Feature your work on LandNet and gain exposure throughout the ResAlliance project. The best contributions will be celebrated at the Closing Conference in November 2025, earning a Recognition Certificate and Gift and extensive promotion across our channels. Seize the opportunity to be a catalyst for change in agriculture and forestry—submit your groundbreaking practice now on our website!
Stay up to date
Follow the project by subscribing to our newsletter.