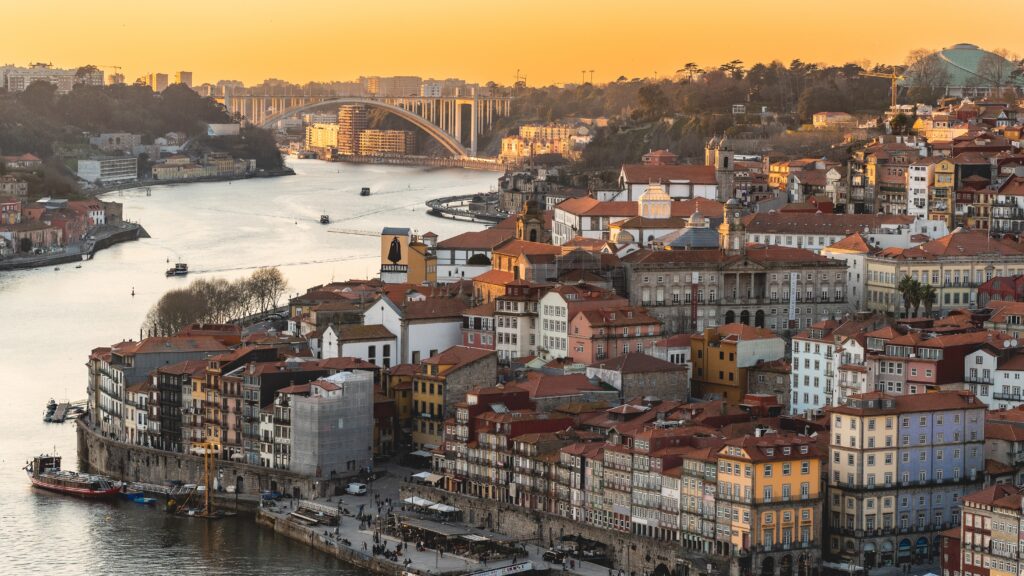 The official launch of the project will take place in Porto from 16-19 May 2023
Climate change is increasing the frequency and intensity of extreme weather events, which cause high damages and losses in agriculture and forestry. In this context, the Mediterranean basin is particularly vulnerable: this region is warming 20% faster than the global average, increasing the hazards of wildfires and droughts.
ResAlliance is a new project that wants share knowledge and increase landscape resilience in the Mediterranean. By engaging farmers and foresters, the aim is to promote innovative solutions to fight climate change and mitigate its effects.
Today, we are excited to announce that the project will participate to the 8th International Wildland Fire Conference (IWFC). Held in Porto (Portugal) from the 16th to the 19th of May 2023, the conference focuses on integrated fires management and fire risk governance. In particular, this year's aim is to reach an international compromise on governance guidelines that frame the risk management of wildland fires. The conference recognises that there is an urgent need to address the root causes of wildfires, such as human activity and poor land management. Therefore, the actions needed to contain the risk of wildland fires need to take into consideration the social and economic aspects of land management, going beyond the forestry point of view. These actions include reaching out to other communities of practice, economic sectors, and local communities to implement effective solutions. At the same time, this underlines the need to dismantle a culture of silos and to promote inter-departmental dialogue.
Finally, the conference also represents a space to create collaborations and explore new synergies: the perfect occasion for the official launch of ResAlliance!
Read the flyer of the 8th IWFC and learn more!