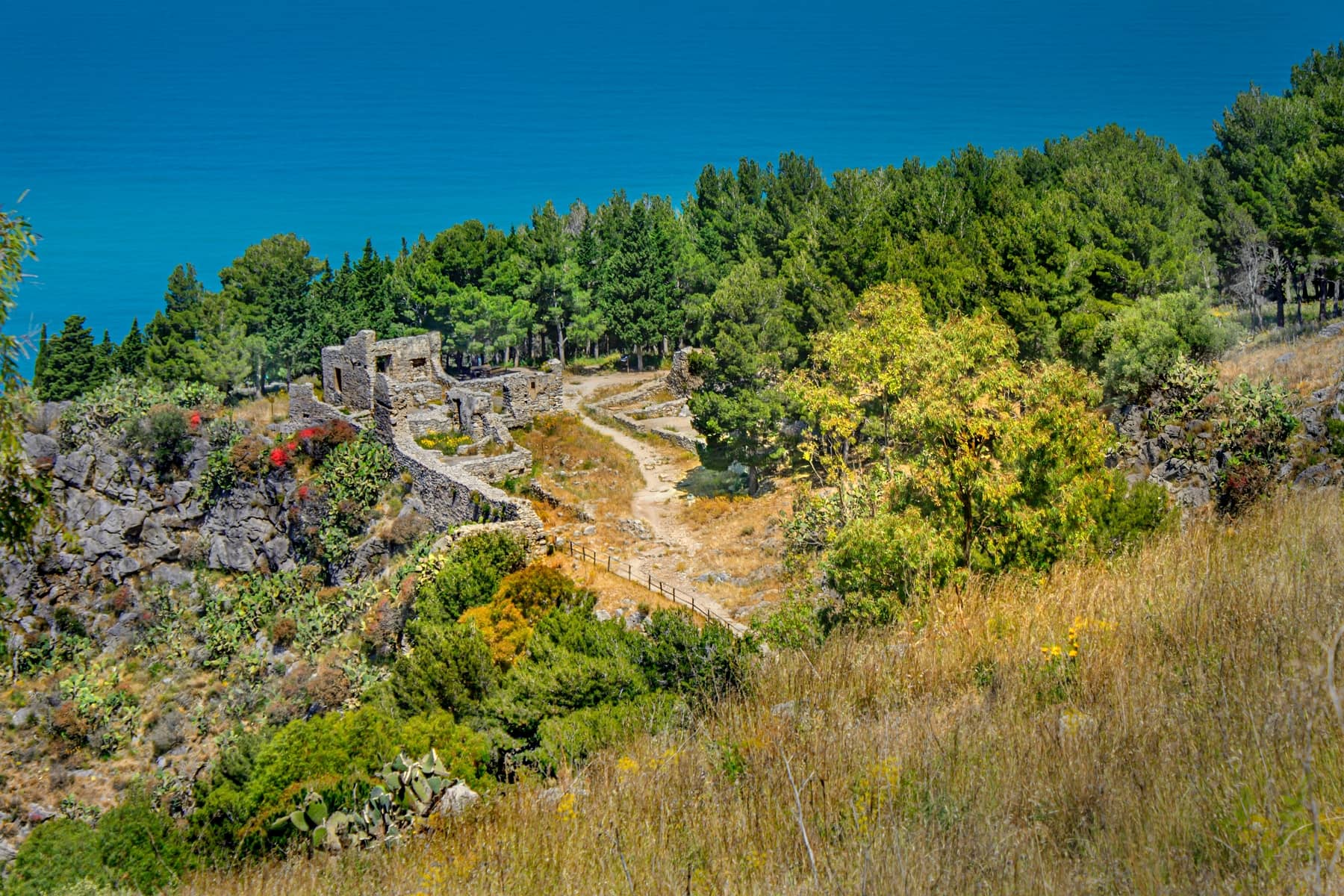 Landscape resilience knowledge alliance for agriculture and forestry in the Mediterranean basin
Engaging with farmers and foresters to share knowledge and increase landscape resilience in the Mediterranean
Against the growing effects of climate change, our landscapes and environments are more and more vulnerable. For this reason, it is fundamental to improve landscape resilience and understand how it can contribute to the effective mitigation of the impacts of climate change.
ResAlliance (complete name " Landscape resilience knowledge alliance for agriculture and forestry in the Mediterranean basin") is a thematic network project funded by the Horizon Europe Programme of the European Union, which aims at facilitating information and knowledge flow to increase awareness, understanding, and capacity of farmers and foresters on landscape resilience. Focusing on Mediterranean countries, ResAlliance will gather and assess knowledge, gaps, barriers and good practices to achieve resilient landscapes, with particular emphasis on measures against the hazards of climate change.
ResAlliance will create a Mediterranean alliance, the LandNet, on landscape resilience for forestry and agriculture. By engaging and training farmers, foresters, and other key stakeholders, the LandNet will continuously identify new cooperation and networks to improve and increase knowledge and good practices, also delivering an extensive range of easy-to-access material.
In addition, ResAlliance will implement the four Landlabs, each one focusing on a different thematic: landscape governance, land management, finance, and technology. These Landlabs will provide knowledge and learning opportunities, as well as connect international and national solutions and apply them at the regional level.
The project started on the 1st of December 2022. This page is still a work in progress and will be updated in the next few months.
In the meantime, you can follow the project by subscribing to our newsletter.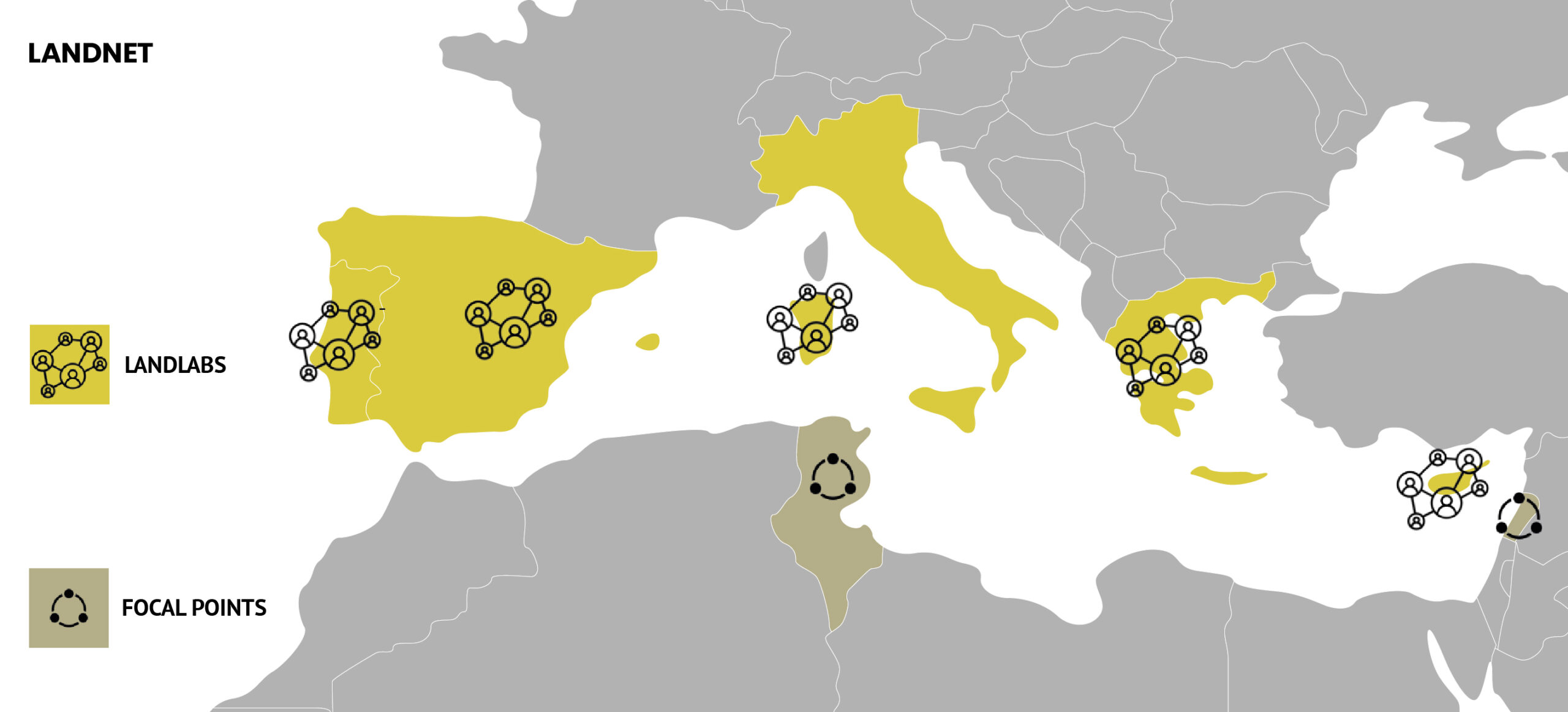 Funded by the European Union. Views and opinions expressed are however those of the author(s) only and do not necessarily reflect those of the European Union or European Research Executive Agency (REA). Neither the European Union nor the granting authority can be held responsible for them.